An interview with Matteo Pitanza, Managing Director at Brumi.
Thanks to its cutting-edge agricultural machineries, the company is an example of mechanical excellence.
Crisis is a not a scary word. It means to discern, to evaluate, to consider (from the Greek verb κρίνω), to separate and judge.
In brief to make a decision. A choice leading to an action: to understand, to change and also to improve and to be reborn.
Matteo Pitanza is well aware of it. He is the young Managing Director at Brumi, a Sicilian company which is one of Europe's leaders in the field of professional farm equipment and electronic machines powered by lithium batteries.
Matteo is thirty one and a graduate in Management from Bocconi University in Milan. He has led the family business since 2015. This year became a turning point in Matteo's life, a time which put a considerable strain on him. A time when he had to keep a cool head in dealing with his father's severe illness, and a time demanding a resilient and open mind when evaluating the future.
During this difficult period, Matteo found the strength to determine which path his career would take, and it was then that he decided to lead Brumi. Somehow, the words he had heard his grandfather say so often, so many years previously, resounded in his mind, more transparently and lucidly than before: "learn how to overcome your limits". This is possible as long as we change our perspective. Adversities are part of life itself and it is up to us to appraise them as a tool for growth and improvement.
Matteo now strongly believes that he made the right decision, enabling him to go even further ahead.
About five years ago, he put forward a dramatic change in management. Together with a young team, Matteo undertook a real revolution. He laid the groundwork for the company's technological progress, by setting up a research and development department and hiring highly specialised engineers. If this was not enough, he also created a marketing and sales division focussed on innovation. Now Brumi can count not only on a 65-year old tradition, the power of high quality Italian style and design, but also and above on the vision of a decisive and curious man, one able to appreciate the value of adversities as life coaching agents.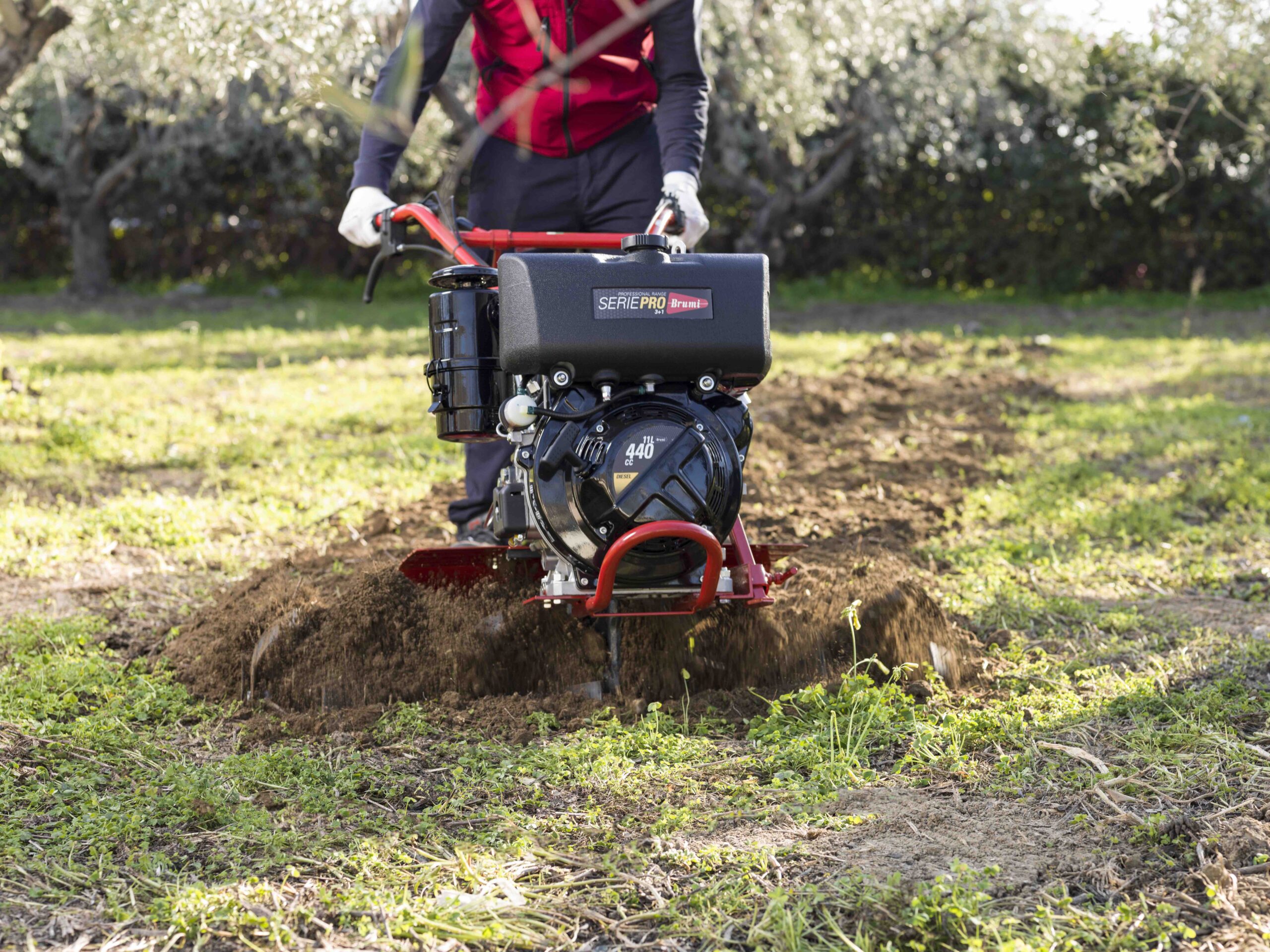 Let's go back in time. How was your first day at work in the company?
It was just before Christmas in 2015. Those memories are really painful: I started working for the company and my father was falling severely ill. In the last days of his father's life, he kept urging that I do not let events affect my future. "Matteo – he used to say – forget about the company, sell it, shut it down, do what you really wish to do and I am sure, whatever you decide, it will be fine". Actually, my career's path was meant to take a completely different direction.
 I had a degree in management, I lived away from home and was focussed on my career. However, listening to my father's words, being back home, in that moment, despite the unpredictability of events, I felt that the company was a challenge to grasp. I could not, or better, I did not want to back down. I decided to stay. When my father passed away, there wasn't a clear action plan: the company had suffered from his absence as a leading figure and if on one hand it was evident that a renovation was required, on the other hand  this was partly opposed. So, I had to fight my way through, still, learning a clear lesson from Brumi's historical values and experience, I tried to change many things, from the manufacturing processes to the equipment itself, investing in new technologies. Now, I can count on a young team who are willing to take risks and grow.
You have vivid memories of your grandfather Matteo. In 1955, he founded the MPM (Matteo Pitanza Macchine) Sicilia spa in Catania. What comes to your mind thinking about him?
I feel emotional just talking about him. He was a chemist, but had also been a banker, a businessman, a writer of history books. He was very versatile and full of exceptional qualities. He taught me the value of healthy and authentic competition which prompts one to improve and look ahead. It is thanks to him that I have learned to consider obstacles not as limitations but as challenges to overcome. He also passed his love of music to me: I started to play piano with him and have continued to study it. Now, in my spare time I take pleasure in playing. But amongst the first things that come to my mind when thinking about him are the many trips we undertook together. We often went to Bologna, but we have also been to Paris, to London. I will never forget those long walks to discover the monuments and sights of the cities we were in. For me, a young boy at that time, it was a source of great joy and enthusiasm. This has led me to regard curiosity as a valuable quality in the persistent search for knowledge and beauty.
"Thanks to adversities, we can find the strength to change"
Why can Brumi be regarded as a creative company?
Because, besides aiming at sustainability – which is for us an irrefutable process – and quality, we design and develop technologies encompassing functionality and aesthetics. 'Made in Italy', care for materials and design are key values for Brumi.
What is your view on agriculture in Sicily?
Sicily must be successful in this field, just think of the Etna brand, which should actually be replicated in other parts of Sicily. When assessing the agricultural sector, I consider our produce in particular. This is a demonstration of excellency, one of the most vital and precious in our territory, and one that is strongly connected to tourism. 
You interpret the word 'crisis' in a different way to how it is generally defined.
It is mainly the idea that in difficult moments one can find the strength to defy any obstacles. A crisis can offer us the opportunity to find the courage to change, to adapt.
 How is your company facing the Covid pandemic?
At the beginning we were very worried, most of us were I believe. However, we did not let fear get the better of us. Keeping a clear head, we have reorganised and reprogrammed the company activities. We are now as operational as ever, having enhanced both our staff's professionalism and the working processes. We have done this together, in unison. Brumi is a company, but it is also and above all a great team.